To improve the City tree canopy in the Hanover & Elm Grove area Hanover Action are running the #LoveOurTrees campaign to re-plant lost trees. See the benefits of trees here.
Hanover Action having been working to ensure we continue to benefit from street trees in our urban environment. These are being lost – and cannot be replaced due to lack of Council funding.
Following our successful 2017-18 campaign, we want to plant more! Having explored all options, we are fundraising to replace dead street street trees in Hanover & Elm Grove because we #LoveOurTrees 🙂
Hanover Trees Campaign 2019:
(1) St. Luke's School entrance (opposite 32-34 Queens Park Rise ceremony) – FUNDED
(2) 2 Islingword Street (in front of the Business Connection) – RAISING funds now 🙂
(3) 152 Elm Grove, Elm Tree
(4) Pankhurst Avenue
We have met our £350 Initial Funding Target – thanks! This means we will replace one street tree below (into a sensible space).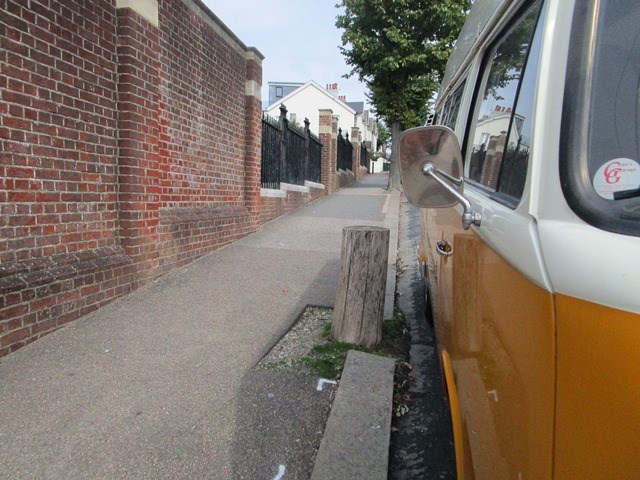 We are now aiming to make progress and fund all the rest of the street trees in our 2019 campaign. Locations have been negotiated with local community and with school involvement where relevant.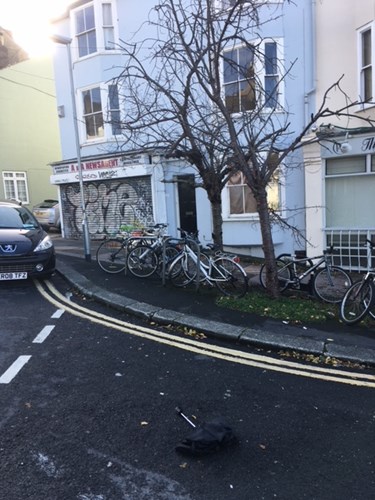 All trees are being replaced with the permission and support of Brighton & Hove Council, who will undertake the enabling works and reinstatement of pavement, etc.
Be part of the 2019 funding campaign for #LoveOurTrees however small your donation 🙂